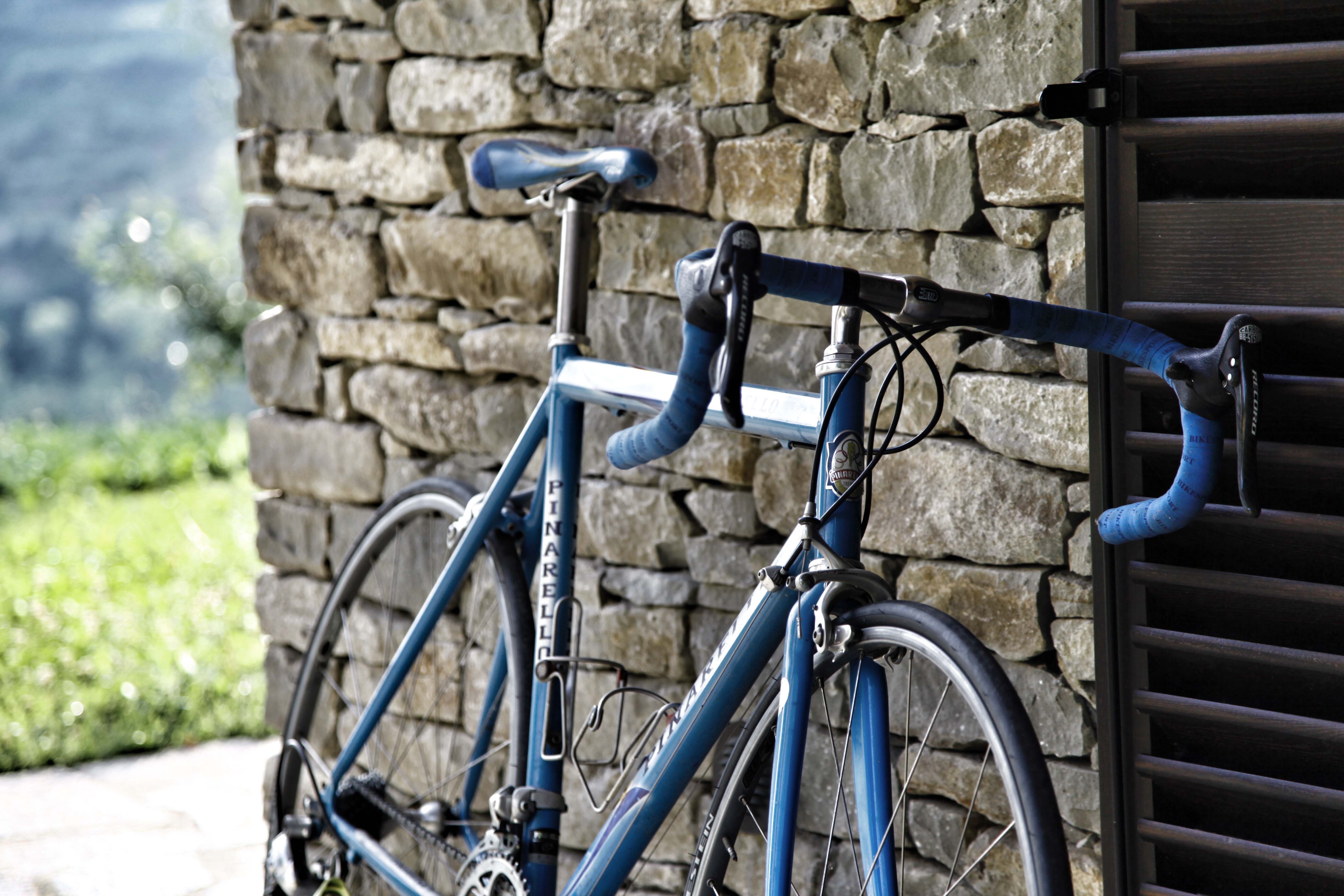 Exterior
At an undisturbed hillside lays a beautiful stone house in a lovely garden.
Breath taking views and amazing sunsets sets the scene for the perfect day and evening, whether after a dinner at the local Michelin restaurant or a stay-in barbecue.
A tastefully lid garden makes the late nights even more fairytalish and the outdoor fireplace extents the warm evenings well into the autumn.